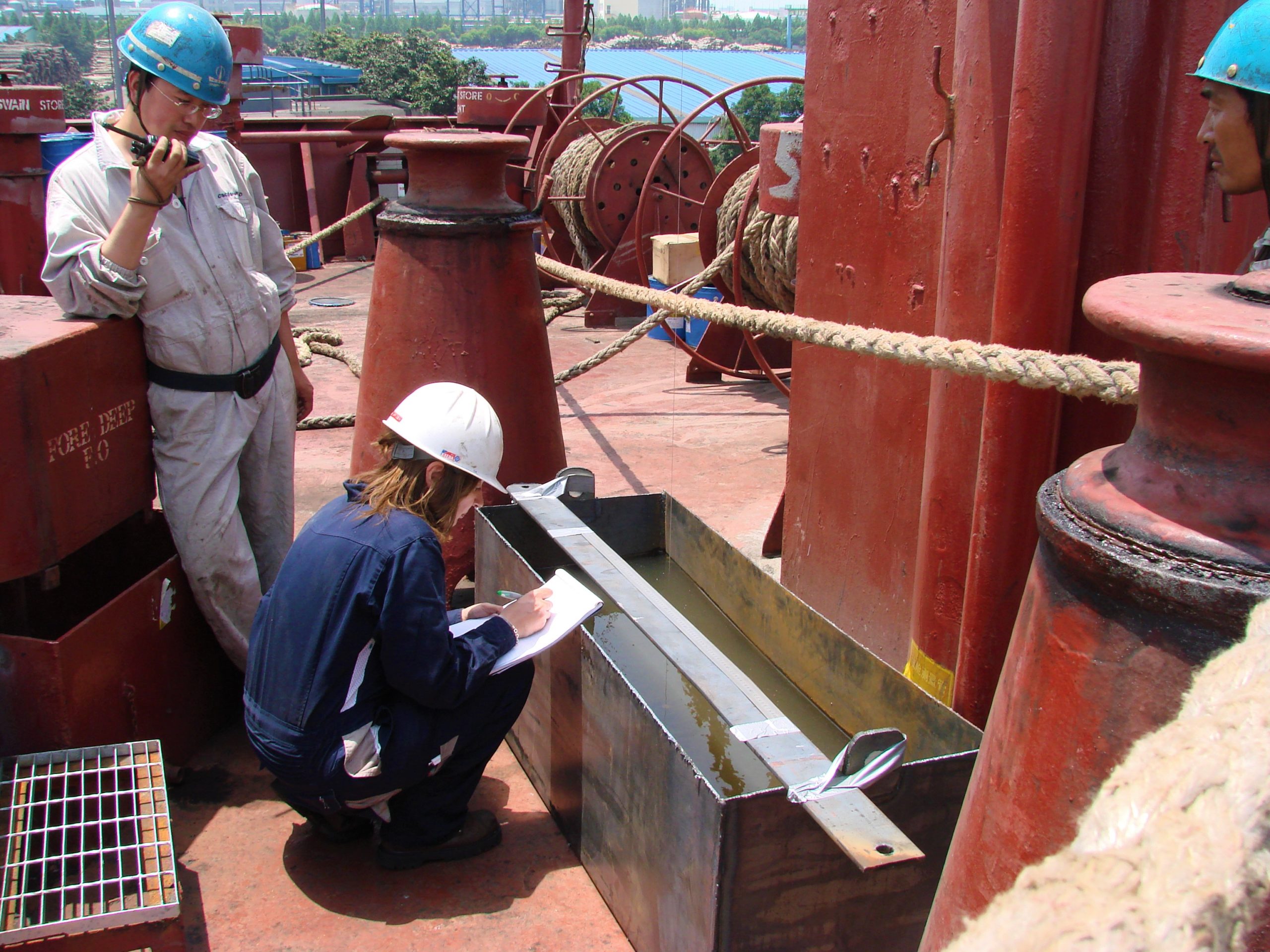 CONmar is a 2nd Generation Small/Medium Enterprise, established in Piraeus during 1978. We provide Technical Consultancy for Shipping Companies.
Since the early years, CONmar became familiar with Marine Rules and Regulations through a vast number of carried out studies. Moreover, since the beginning CONmar endorsed and used Information Technology for marine purposes, and has a long-term experience in relative software, such as SIKOB, SEASAFE/GSTAB etc.
Following the market's trends our office noticed the NAPA software's effectivity and reputation and in 2008 invested on obtaining a NAPA license. We are currently listed as official users of NAPA Software and our certified personnel specializes in the use of the mentioned tool, possessing more than a decade of experience gained through numerous projects for Ship-Owning Companies.
Today, we are satisfied to be keeping a good name amongst our clients, to maintain strong relationships and co-operate with several technical offices in Piraeus, as well as to have gained the trust of Class Societies through the successful co-operation and final approval of our projects.